---

Our spectacular outdoor Amphitheater can seat over 4,000 guests and features today's top musical acts under a canopy of stars. Concerts held at the Amphitheater also feature food and beverage service, including hamburgers, green chile cheeseburgers, frito pie, grilled chicken sandwiches, and more… as well as margaritas and cocktail specials. Will-Call pickup is located inside the casino at the Box Office. There are no ATM's inside the Amphitheater, they are located inside the Resort & Casino. 
For more information see CONCERTGOER'S GUIDELINES .
---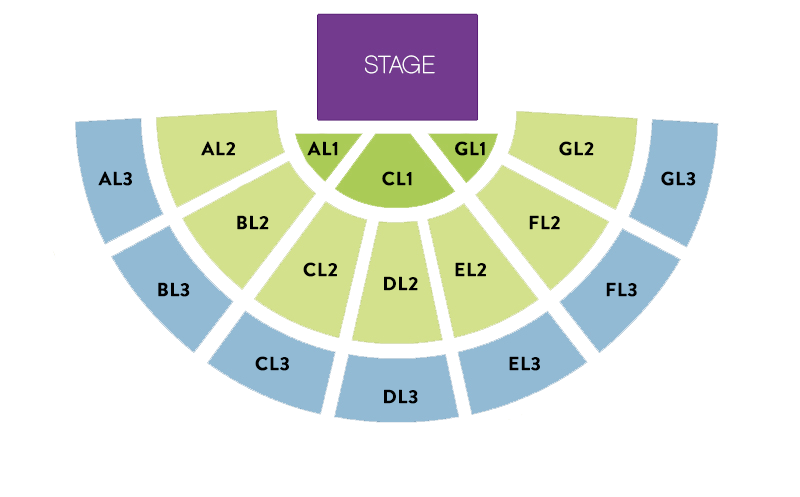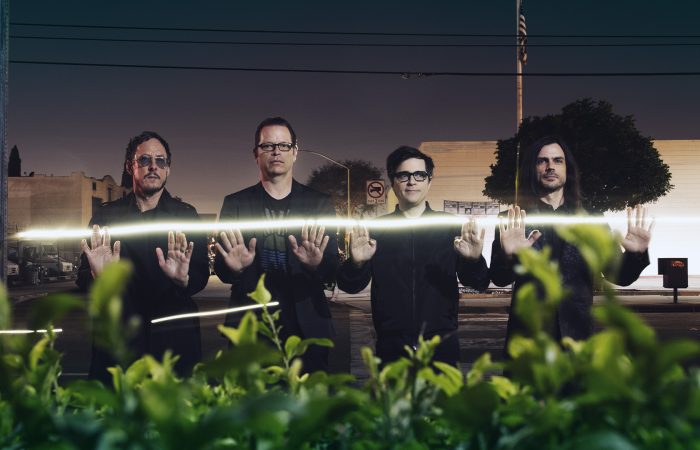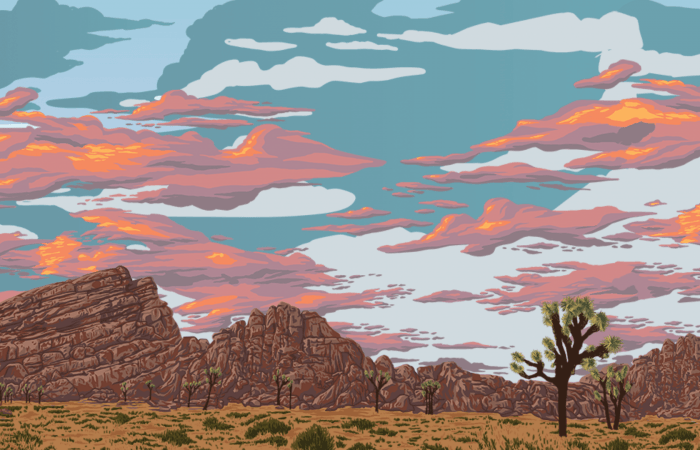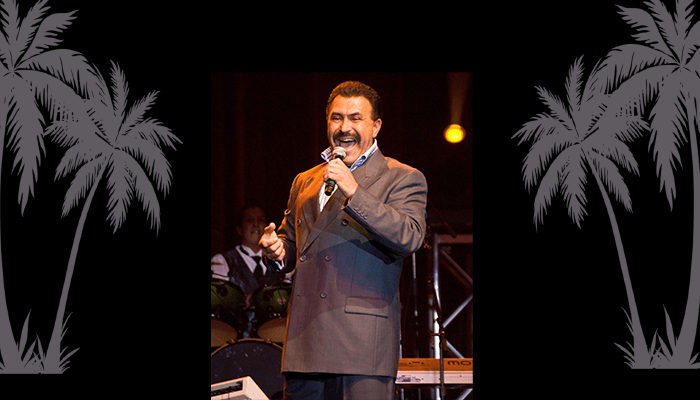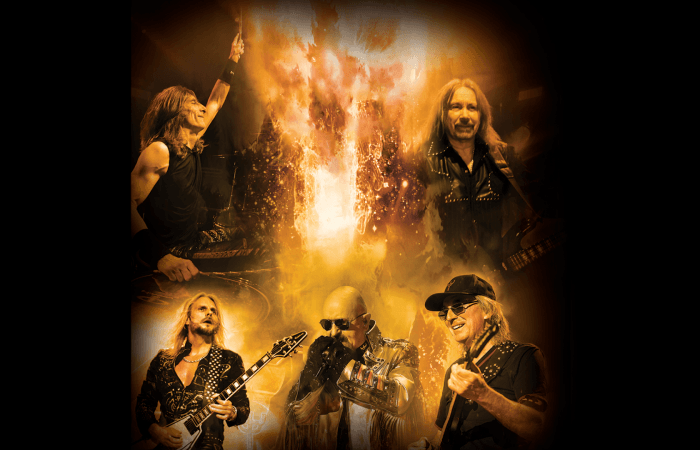 CONCERTGOER'S GUIDEÂ 
PERMITTED / PROHIBITED ITEMS

Please enjoy your visit. Your activities must not negatively impact the enjoyment of others or contribute to any damage to the venue.




Metal Detectors and/or wands will be in use at all concert events. Please see a list of prohibited items and notify security in advance of pacemakers or other devices that may need to be noted.




Items not permitted in the venue:




• Illegal items; I i.e.: explosives, narcotic drug paraphernalia. Items that are illegal by the city, county, state and federal agencies.




• Prohibited items: firearms, knives, glass bottles, alcohol, coolers, coolers, umbrellas, backpacks, bags, pepper spray, air horns, cameras, etc.… Management will make the final determination when there are questions.




• Suspicious items: (i.e. wire cutters, electrical tape, gun parts, wire etc…). Law enforcement will assist on all decisions regarding the final disposition of a patron's items.
GENERAL RULES

• Access to the amphitheater is subject to scheduled events. A ticket is required for admittance.




• Amplified music is not allowed (unless permitted by the venue); please limit the enjoyment of music to headphones.




• Climbing or hanging on venue structures is prohibited.




• Pets and service dogs are not allowed.




• Setting up tables, booths and signage (commercial or otherwise) is prohibited.




• By trademark law, you may not reproduce the logo or represent any unauthorized affiliation with the Sandia Amphitheater.




• The use of skateboards and rollerblades is prohibited.




• Private vending is prohibited, which includes, but is not limited to, the sale of merchandise, food, beverages and tickets.




• Remote controlled flying devices or UAVs (unmanned aerial vehicles) are prohibited.




• Leaving stickers and art in the amphitheater is not only prohibited, it is considered defacing private property and is a crime.




• Glass bottles or other containers are strictly prohibited in the amphitheater




• The Amphitheatre is monitored 24 hours per day, 7 days a week by security personnel
RE-ENTRY

Leaving the amphitheater and re-entering is only permitted in weather related or medical emergencies. If you have a request for re-entry, contact an event staff supervisor prior to leaving.
BOX OFFICE & WILL CALL

The Sandia Box Office & Will Call is located at the Sandia Resort & Casino main casino entrance. Please call 505-796-7778 to verify box office ticket sales hours.
WEATHER

Sandia Amphitheater shows typically occur in all weather conditions. However, in the event of a weather delay or cancellation, please check the following areas to keep informed:

online at sandiacasino.com

Social media (@sandiacasino on Facebook, Instagram @sandiacasino & Twitter @sandia_casino).

In the case of severe weather, you may be instructed to leave the venue – you will need your ticket for re-entry after the severe weather passes. In most cases, Sandia Resort & Casino is your safest shelter, as Sandia Amphitheatre is an outdoor venue.
TICKETING

For tickets to an upcoming concert, please visit our concert calendar for a direct link to buy tickets online for specific events. Tickets are sold by ETIX. Using the direct link in our concert calendar will take you to the appropriate ETIX ticket page. We are not responsible for counterfeit tickets purchased from other online outlets.




For information regarding accessibility seats including features, policies and recommendations visit the Sandia Amphitheater, please visit our Accessibility page.
MARIJUANA POLICY

The sale, transfer or medical use of marijuana and marijuana products at Sandia Amphitheater is illegal. Public usage may result in citation or arrest. Please respect the law and those around you by refraining from using marijuana during your visit to Sandia Amphitheater and other Sandia Pueblo entities. Those who are bothered by marijuana use in the seating area should contact uniformed guest services personnel or security personnel for assistance.
ALCOHOL POLICY

Open alcohol beverages are not permitted in the parking lots. Violators are subject to ejection and citation. All forms of glass are prohibited in the Amphitheater. A full bar service is available, and sold at most events in the amphitheater. Guests who wish to consume alcoholic beverages at Sandia Amphitheater must provide a valid Government picture ID showing proof of age 21 or older. Any person observed drinking alcoholic beverages without proper ID will have his/her drink confiscated and be subject to age verification and possible ejection or citation. Intoxicated guests may be denied entrance to the amphitheater and/or detained for further evaluation. Please drink responsibly
SANDIA FAN CODE

A GUIDE FOR HOW TO HAVE AN 'AMPHLIFIED' EXPERIENCE AT SANDIA AMPHITHEATER




Sandia Amphitheater is committed to creating a safe, comfortable and enjoyable experience, YOUR behavior determines the experience for yourself and for others around you.




We welcome your help in our efforts! If the behavior of a patron or patrons around you becomes disruptive or violates the Fan Code during a concert or event, please report it immediately to the nearest staff or security personnel. Those in violation of the Fan Code may be ejected, ticketed or arrested (and that's no fun for you or for us). As a guest at Sandia Amphitheater, YOU are expected to:




1. Follow all venue rules. Please read our policies prior to your visit and do not attempt to bring prohibited items into the venue. Respect and adhere to special policies from the artist or tour. Occasionally performers require unique restrictions. These requests will supersede Sandia Amphitheater's standard rules.




2. Be aware of your behavior. Your decisions and actions impact those around you. Allow fans of all ages to have a positive experience and please refrain from inappropriateness and profanity.




3. Respect everyone. Be the fan that others want to be around. Do not engage in fighting, pushing or crowd surfing.




4. Smoke ONLY in designated smoking areas. There is absolutely no smoking of any kind in the seating area. Cigarette and e-Cigarette smoking is permitted in only designated areas.




5. Drink Responsibly. Event staff reserves the right to deny entrance or eject impaired or intoxicated guests or underage drinkers in a prompt and safe manner.




6. Only occupy your ticketed seat. Occupying a seat other than your own is prohibited. You may be asked to present your ticket when determining seat rights.




7. Be where you are supposed to be. Do not attempt to enter restricted areas or get on stage.




8. See something, Say something. Report disruptive or suspicious behavior immediately to staff.




9. Follow directions from staff. They are your resource for information regarding venue operations, rules and emergency procedures.