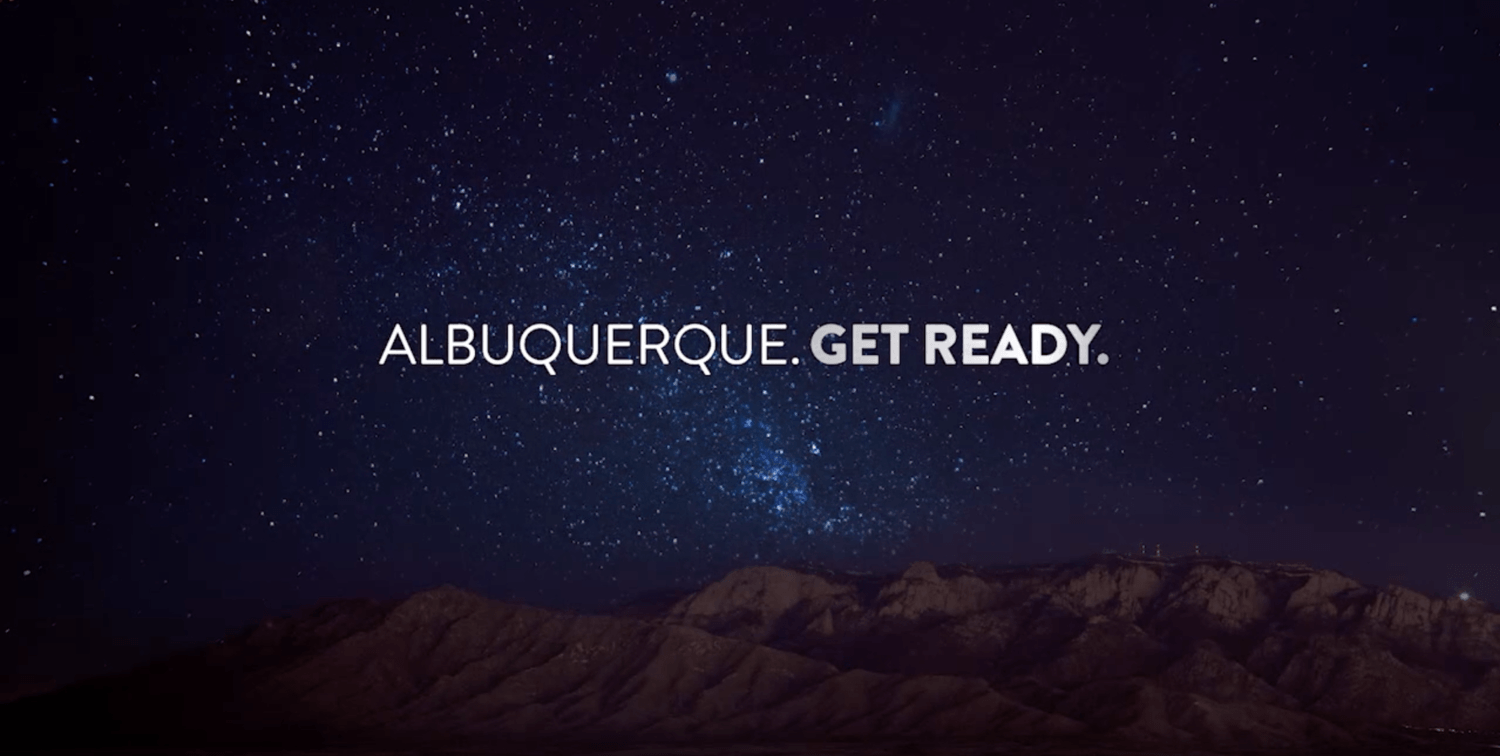 Resort Enhancements
As we continue to evolve the guest experience at Sandia Resort & Casino, we are thrilled to share the news through a series of enhancements, we will be bringing the Resort to a new level of excellence. These enhancements will take place throughout various locations of the Sandia Resort & Casino and will be complete in the fourth quarter of this year.
Rest assured that during your time with us, you will enjoy a heightened level of personalized service. The Sandia Golf Club, Green Reed Spa, all of our restaurants, bars, banquet services, Casino, entertainment, many of the resort rooms and restaurants offering of excellence will continue to be available.
---
FAQ's
Is my view going to be affected?
No. it's wonderful to experience the pristine views to the east of the Sandia Mountains from our luxurious rooms. For an elevated and memorable stay, enjoy the sunrise and moonrise over the Sandia's. The views to the west of the Rio Grande valley, Mt. Taylor, and the sunsets are yours to enjoy.
Hours of Construction?
Most of the resort enhancement will occur during the week (Monday – Friday), between the hours of 8am and 8pm.
We currently do not have any weekend construction scheduled. There may be a time when additional hours become necessary, and should that occur, we will communicate in advance.
Will there be any noise that could impact my stay?
Most of the noise you may hear (if any), will be late in the morning and cease in the early afternoon. We will make sure to communicate daily with you, our guests any changes that would directly impact their stay during this renovation.