Are you familiar with how problem gambling can affect an individual, as well as his or her family members, friends, coworkers and community?
Explore the below information on problem gambling and share with others to prevent gambling addiction from affecting people you know.
Gambling Defined:
Gambling is the act of wagering something in the face of an uncertain outcome. We place something such as money or an object at risk in an attempt to gain something of greater value.
Gamblers Fallacy:
"The gambler's fallacy, is the mistaken belief that if something happens more frequently than normal during a given period, it will happen less frequently in the future (or vice versa)".
Have you ever thought that if you play enough, you will win eventually? If it takes a long time, it seems "overdue" even. That is Gambler's Fallacy, when people believe the chance of a random occurrence with a fixed probability will increase or decrease due to recent occurrences.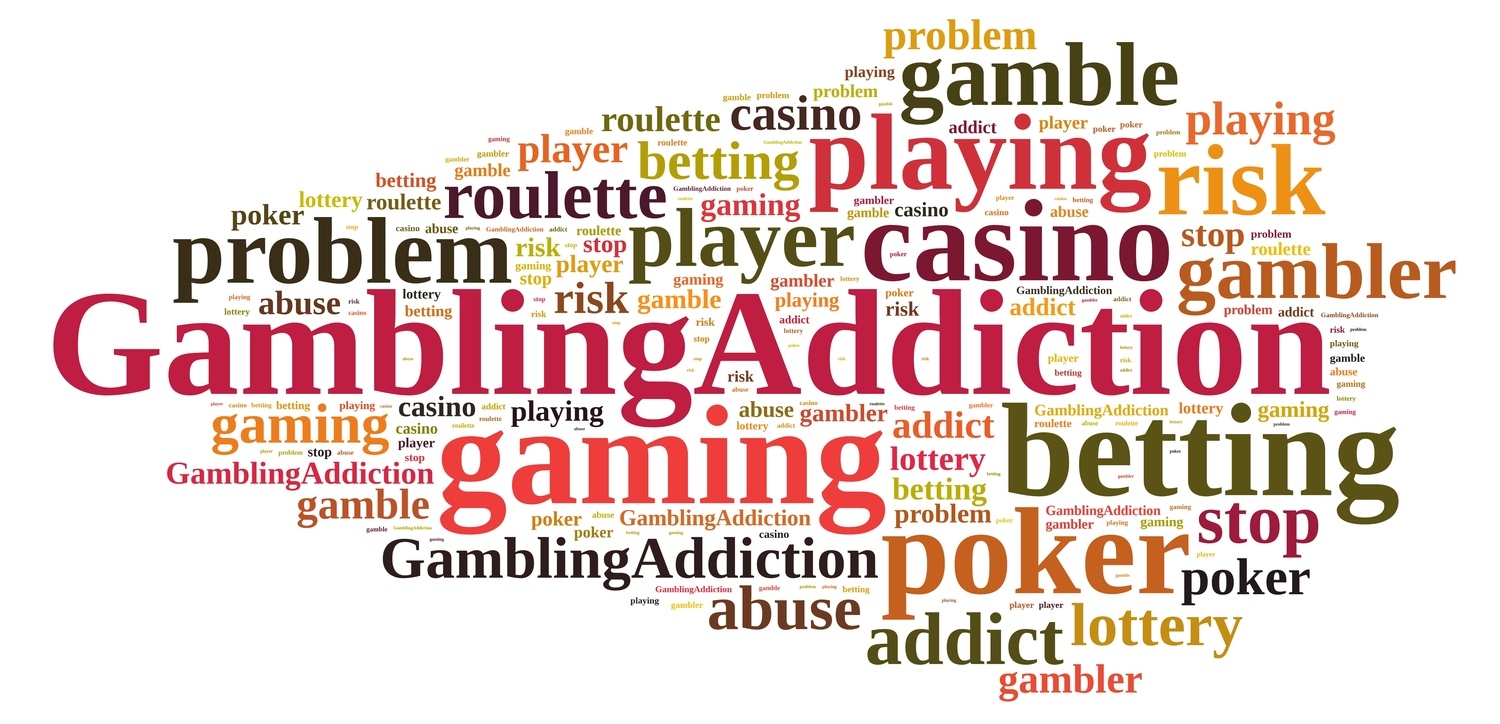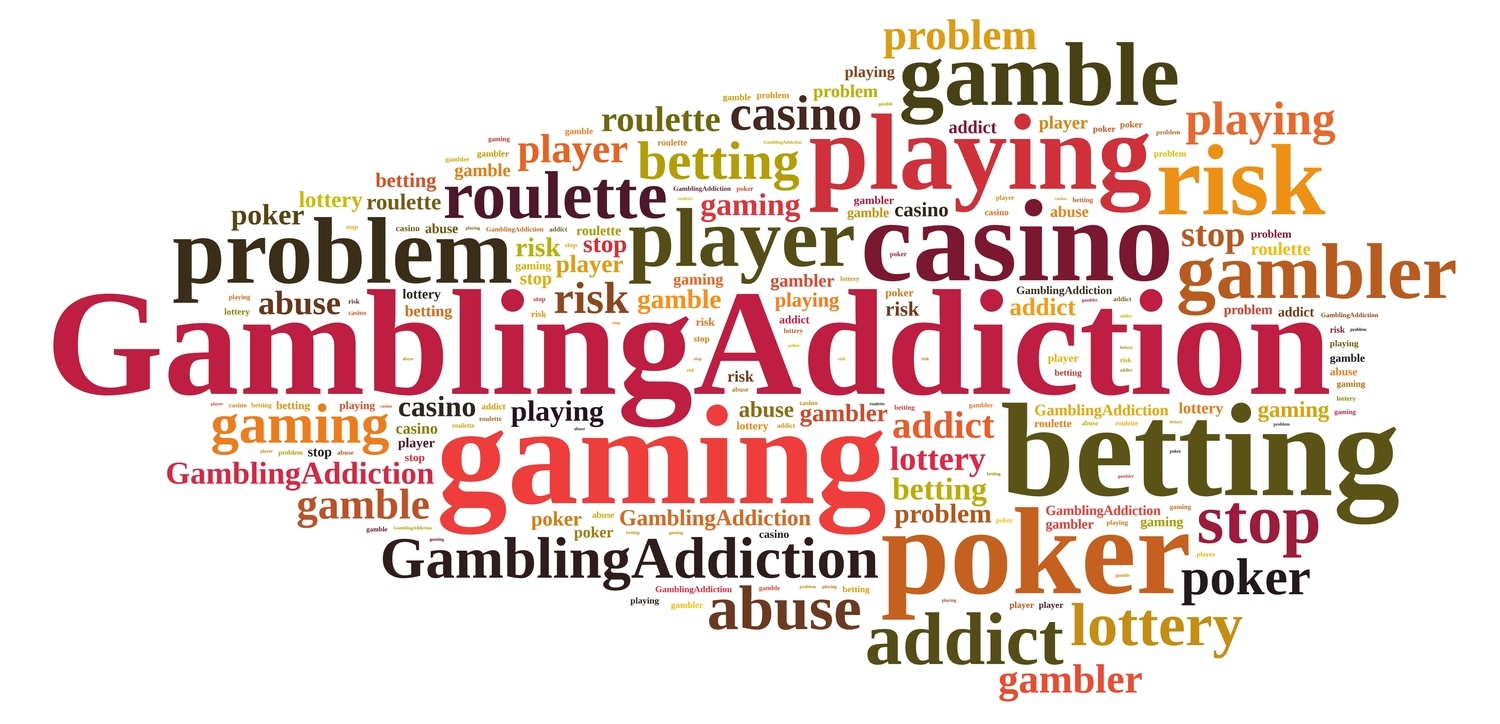 Watch Out for gambling to disrupt your regular activities:
Gambling problems occur when gambling starts to affect any aspect of your life. It does not have to be just financial. Family and friends can spot the signs of your addiction.
Warning Signs:
Preoccupied with gambling: Planning your next venture
Increased Tolerance: The need to gamble with increased amounts
Lying: Lies to family or others to conceal the extent of his/her gambling
Bailout: Relies on others to provide money due to losing own money on some form of gambling.
Escape: Gambling to avoid problems and stress
Loss of Control: being unsuccessful at cutting back or trying to quit
The Consequences:
Lose money or possessions while accumulating debt
Lose the trust of close family and friends
Loss of job or problems at work due to absences or inability to concentrate on work
Relationship problems
Feel the Health consequences of stress, lack of sleep, poor nutrition and more
Find yourself caught in legal trouble
Other Cautionary Signs:
If you feel the need to be secretive about your gambling. You might gamble in secret or lie about how much you gamble, feeling others will not understand.
Have trouble controlling your gambling. Once you start gambling, can you walk away? Or are you compelled to gamble until you've spent your last dollar, upping your bets in a bid to win lost money back?
Gamble even when you do not have the money.
Red Flag is when you are getting more and more desperate to recoup your losses. You may gamble until you have spent your last dollar, and then move on to money meant for something else.
You miss important things in life such as family time, leisure activities, and appointments because of gambling
Effect on Children in the Household:
Lack of Emotional Validation. Their feelings and experiences go unnoticed. They find it hard to identify or trust their emotions and thoughts. They may feel confused and have lack of self-confidence that makes them insecure and fearful.
Lack of Environmental Stability.Stable family routines and roles are important to children. Through these, they learn the value of work, persistence and frustration tolerance. The consequences of gambling may mean financial swings, separations, actual physical moves etc…
Lack of Emotional Predictability. Ideally, parents should respond to a child with approval and love, meet their children's needs appropriately. However gambling parents may be excessively physically absent and are emotionally unavailable. Children can become depressed and anxious. They feel they are being raised with lies and deceit. They react to stress in several ways, here are just a few:
Act out or internalize angry feelings
Problems with schoolwork, friends, etc…
Shame and guilt
Overvaluing money or material things
Become anxious and guilt ridden
Become burdened by prolonged stress
What to do:
It can be hard to know if your gambling is getting out of control. A common reaction is to minimize, hide or deny gambling problems and the harm it could be causing. Some people will lie to themselves and others about how much money or time is being spent on gambling.
If you suspect you may be developing a gambling addiction, or if you recognize risk in someone, you love, reach out and call for help.
To learn more about gambling treatment call 505-798-7415 or visit rganm.org.
---