KNOW YOUR LIMITS:
Responsible Gaming Tips
The difference between gambling and having a gambling problem is worth knowing.
When gambling is no longer, fun. When gambling is no longer entertainment. When gambling affects your family, relationships, job, finances, health, or your state of mind, you may be at risk for problem gambling.
Whether you win or lose, gambling is a form of entertainment that costs money, just like any other entertainment you choose.
The vast majority of New Mexicans who gamble do so responsibly. Some, however, say they gamble more than they can afford. This is why we advocate for knowing your limits: and to be a responsible gambler.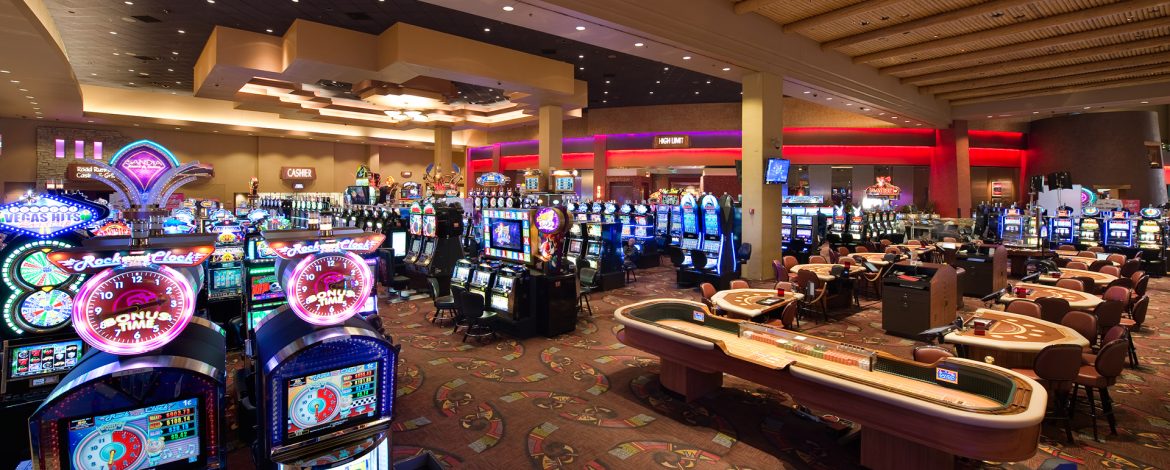 Know your limits:
· Set a money or budget limit and stick to it. Only play with money that you can afford to spend and lose.
· Set a time limit on how long you want to stay.
· Know when to stop and walk away.
Take a break:
Taking frequent breaks while gambling will help you make better decisions. Going for a walk or grabbing something to eat are two ways to take a breather. This gives you time to assess where you are, how much you spent, and make your next decision.
Balance your gambling:
Gambling is much more fun when you balance it with other entertainment activities. Mixing it up makes sure gambling is just one of the things you enjoy doing.
Know the problem gambling warning signs and ask for help if you feel you need it.
To learn more about gambling treatment call 505-798-7415 or visit rganm.org.
---