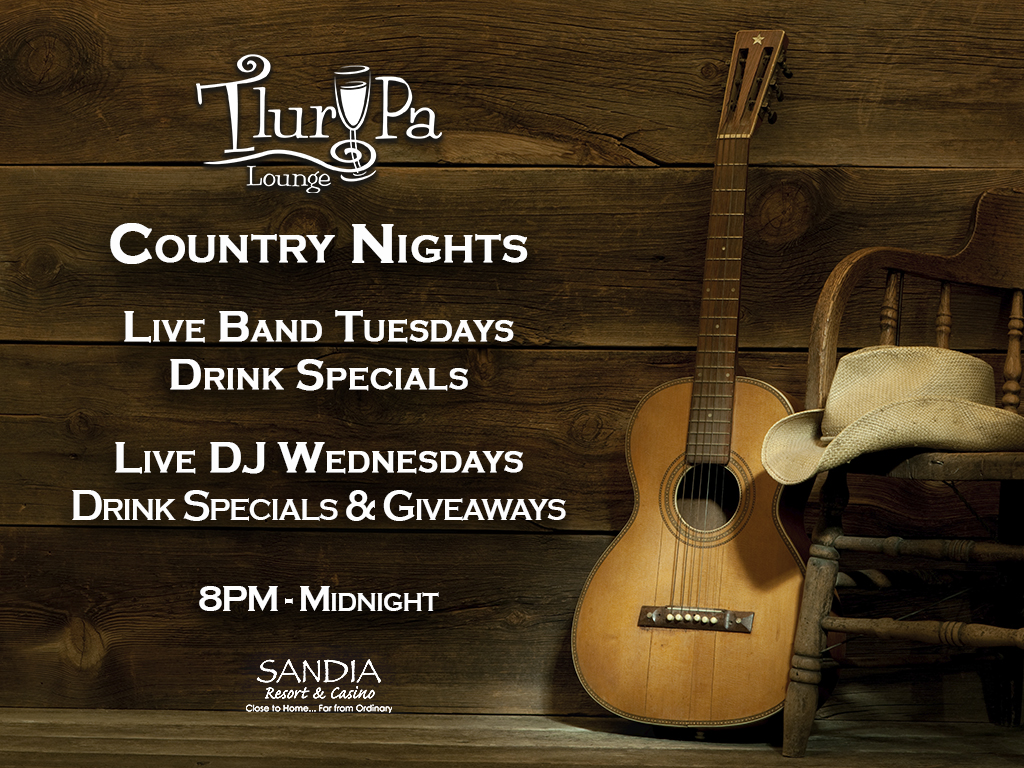 Joe Mark Angelo (born July 10, 1988) is a singer, songwriter,and rhythm guitarist. While self-releasing demos of just himself and a guitar, Joe has had the opportunity to work with local artists like Kathryn Soapes, Sam & Nate, Bo Brown, Unwound, The Brahma Band, Double Shot (ABQ), Whiskey Wild, Perfect StrangR, and is now working on his own solo project, Joe Mark Angelo and Hard Livin'.
Born Angelo Aaron Gallegos in Albuquerque, New Mexico, to Larry B. Gallegos (former TV commercial producer, editor & director for local station KOB-TV Channel 4 and local Comcast Cable group, and current Public Information Officer) and Isabelle Anita Moreno-Gallegos (a dental assistant). He has one younger sister, Giana Dominique Gallegos (massage therapist for Massage Envy). While still called Angelo by his family and close friends, he began introducing himself to others as "Joe". "I took the "J" sound in my name and added it to the "O" and "E" I already had. Been calling myself Joe since I was ten, as well as using a Texas accent that I can never fully get rid of," he says. "But it's what's given me my identity and character for the past fifteen years."
Joe is also a 2006 graduate of St. Pius X High School of Albuquerque.
He picked up rodeo bronc riding and bull riding in his last year of high school and continued on through college. "The hard part was going out of town for rodeos and telling my family I was just going out with some friends. And explaining that I had either too much to drink or just ended up falling asleep at my friends house as the reason why I was getting home at 4 in the morning. And as for the bumps and bruises I had, or the limps i walked with, I just blamed it on co-workers at work or that I just slept wrong," he says. "But, of course, one of my friends from the circuit recognized me and started complimenting me on how well I've improved and how I'm a shoe-in for Rookie of the Year in our organized club. Needless to say, I had a lot of explaining to do. But, now everyone is at peace with it and is glad I've found something that makes me happy, aside from music."
Joe started learning how to play guitar at the age of 10 and looked up to musicians like Steve Wariner, Vince Gill, and Ricky Skaggs for inspiration. "I've been influenced to sing by singers like George Strait, Alan Jackson, Randy Travis, and Keith Whitley," says Joe. "But the two biggest influences I've had are Brad Paisley and Rick Trevino. The way they sing, dress, play the guitar, the songwriting, the multiple instruments they play. Everything about them is what I wanted to be."
After working at Caravan East Nightclub as a DJ & Sound Technician, Joe had the opportunity to audition for Double Shot. After passing the audition, he was made the newest member of Double Shot, which included Patrick Pearson on bass guitar and backup/lead vocals, Craig Rivera on lead guitar and backup vocals, Ron Sodos on pedal steel guitar, and "Al" Alfred Avery on drums and backup/lead vocals.
Joe has also had the opportunity to work with The Brahma Band, Whiskey Wild, and after filling in one night on vocals for drummer/lead singer, Melvin Montano from Perfect StrangR, Joe was asked to become the newest member of the popular Northern New Mexico Country group from Tierra Amarilla, New Mexico. After a year and a half with the band, Joe decided to cut it out on his own.
Hard Livin' formed to bring a group of talented musicians, whose sole purpose is to give to people great music. "I'm determined to make our sound known to everyone." says Joe. "I want to get to the point in my career that when folks hear my songs, just like George Strait, they think of real country music."